BOOTCAMPS
FROM ONLY £4.00 AN HOUR - SEE OFFERS ABOVE !
*Limited time offer.
What you can expect from Motive8me Boot Camp?
Our "Team Bootcamp" is a great way to work out and meet new friends, the emphasis will be to work as individuals to achieve your personal goals, whilst also working as part of a team, improving your fitness whilst working together.
1 hour of seriously fun training, indoors or outdoors in local parks, woodland or sports fields.
A new type of training using the experience of specialist fitness instructors.
Every session is different, which will consistently challenge your body and fitness.
We have different locations and will be adding new ones as we go.
Group Training
Whether you are a new mum, overweight, or a fitness professional, Motive8me can cater for all. And what's more, you will never be left behind in a session as the team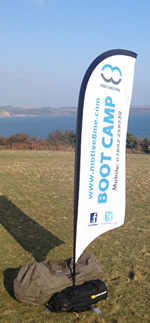 and the members are consistently encouraging you. If you are interested or would like some more information please feel free to contact us here and ask for more information.
Please Note: Before you attend a Bootcamp, whether its indoors or outdoor you will need to fill out a PAR-Q form.This stands for Physical Activity Readiness Questionaire. It can be found at the Top left hand corner of this site pages or you may download by clicking here. Once downloaded print it out, fill it in, sign it and bring it along to your FIRST Bootcamp. No PAR-Q ....No Bootcamp I'm afraid.
Thank you,
Jez
Bootcamp Testimonial
I started working with Jez back in May and weighed just over 11 stone (11stone 2lb). I run about 35miles a week and was returning back after an injury to my lower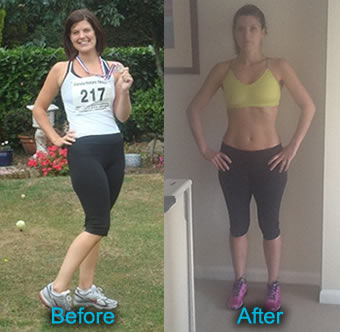 back which I had picked up due to the amount of miles I was doing. My physio recommended that I developed my core and cut back on the miles (which as a runner you never want to hear!)

After an initial consultation with Jez to bring him up to speed all about my injury struggles I started the bootcamp class. These were brilliant at helping me develop my core and strength in other areas of my body. It was very rewarding hard work where you definitely feel the burn but I have had amazing results. My goal was to get stronger but in doing so I have become leaner, more defined and dropped 8lb in the process. Jez has been fantastic as well as developing these skills for me he listens to what you want to work on and pushes you in a supportive way to the get the results.

I am so pleased with what I have achieved with him in a relatively short space of time believe me if I could travel to Truro for more sessions I would. Jez is a great motivator coach and will get you to achieve your goals. Reach for the stars anything is possible (and achievable!)

Jennie Page